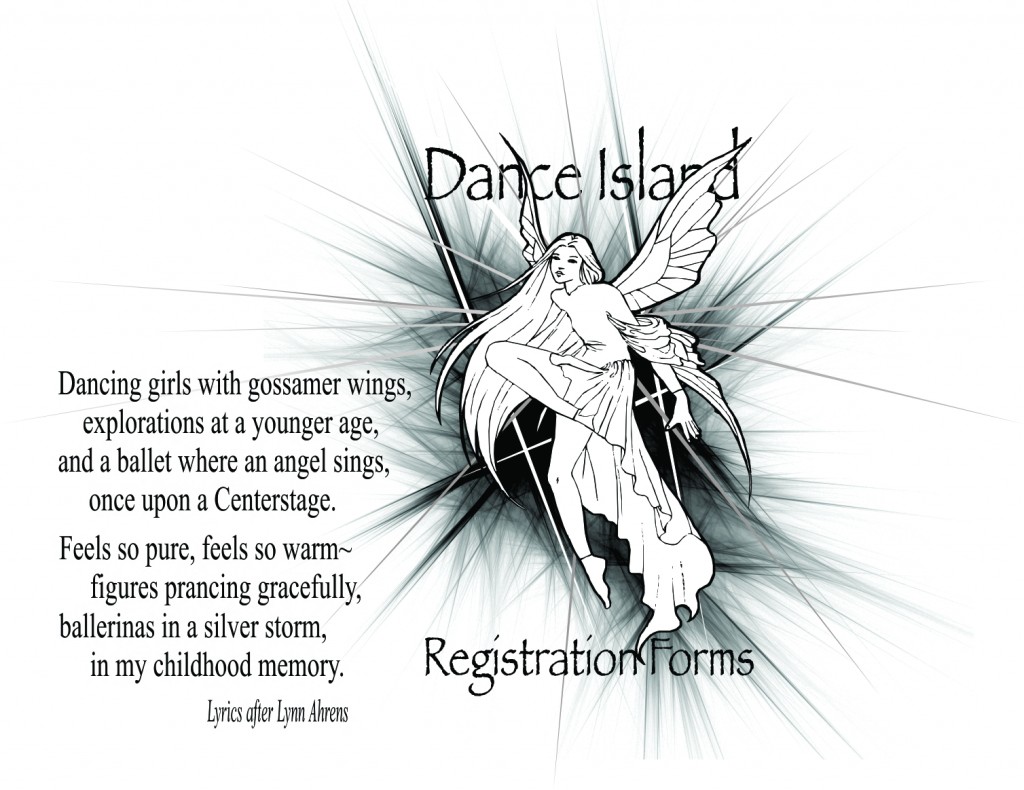 Registration forms for Hawaii Baptist Academy students and Mililani Town Association residents are below. Just click on the form, fill it in, and bring it back to us. Call us if you have any questions.
For Mililani Town Association Residents
Registration is easy for Mililani parents~ Just print out the PDF form, fill it in and bring it to class or pick up a form in class. The link is here on the next line.
MTA-Fill-In-Registration-PDF-Form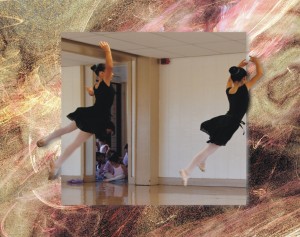 For Hawaii Baptist Academy Students
The letter below has information about the times for the new term's classes. It also contains important tips on snacks and marking your daughter's clothing.
HBA Parent Letter- 2015
You can download the HBA Registration form by clicking on the link below. Fill it in, and bring it back to us
Fill-in-HBA-PDF-Registration
So, HBA parents can print out the registration form or pick up one from Ms. Laura after school on Monday or Wednesday. Then, fill it in, and bring it back to class.