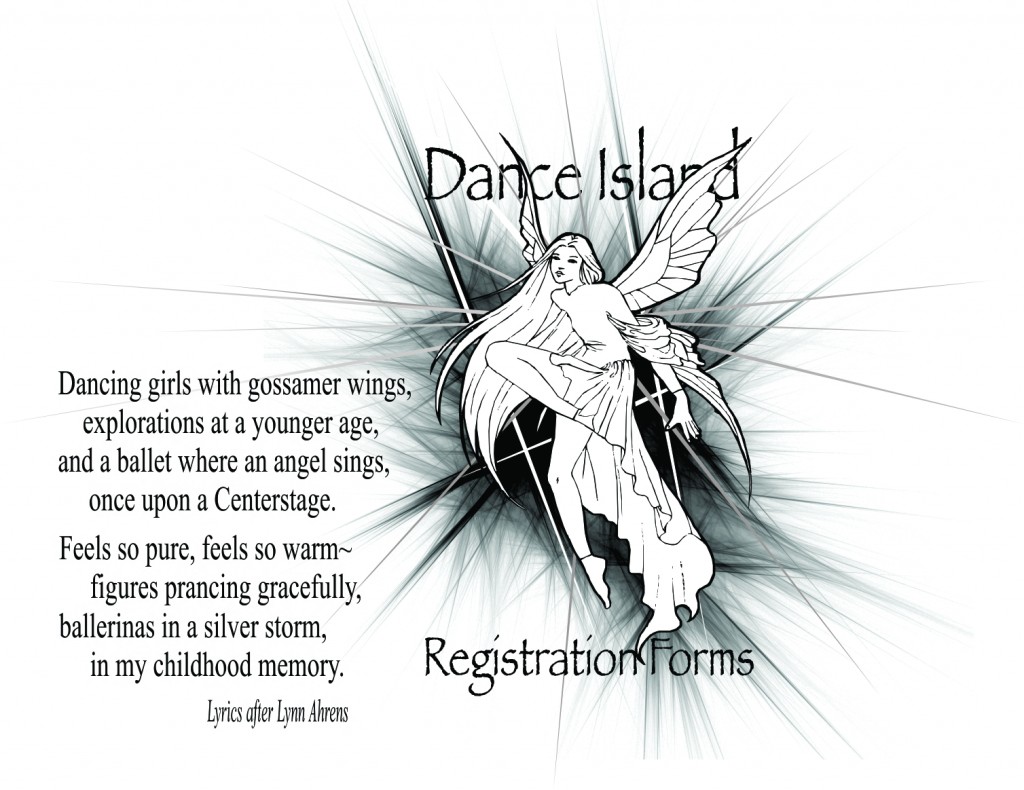 Our new mailing address is: Laura Kunimura 860 Halekauwila Street, #910 Honolulu, Hawaii 96813-5340.&nbsp We have updated our registration forms (11/17) for Mililani Town Association residents and Hawaii Baptist Academy students.
&nbsp
Below is a HBA letter for our parents. It has information about our classes. It also contains important tips on snacks and marking your daughter's clothing.
The Registration form for the Tuesday/Thursday Contemporary Dance class is below.