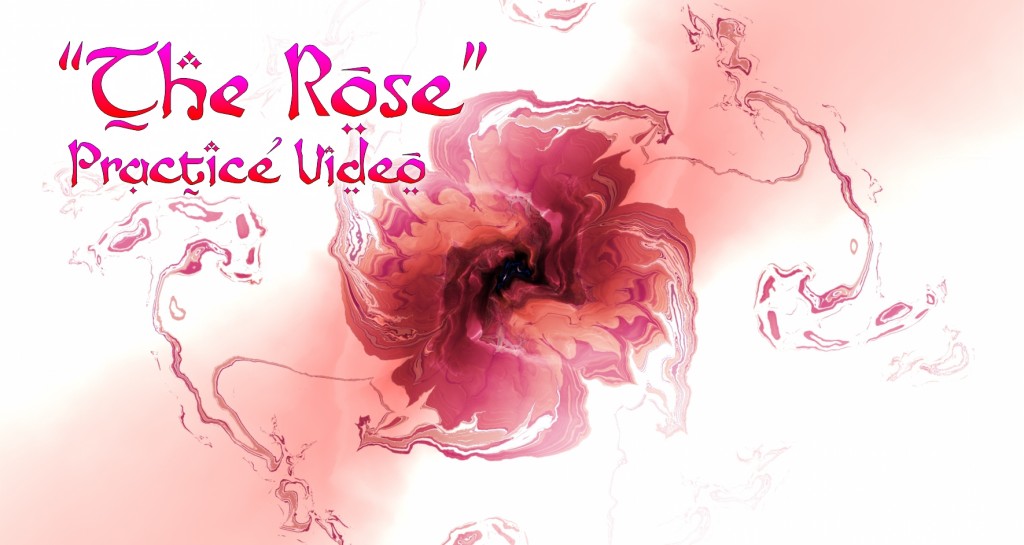 https://www.youtube.com/watch?v=JZKzRPVzQR0&feature=youtu.be
You can click on the arrow above, or click on this link.
    This twelve-minute video from class on Saturday, November 10th, will help your Ballet I student learn our combination for "The Rose". As we suggested in class, if our students can watch the video, pause it, try to duplicate the steps, listen to Ms. Laura's explanations, and maybe even talk with you about the sequence of steps in the choreography, it will really make a difference in whether or not they can master the choreography.     The music for the dance is by the wonderful Dutch showman, violinist, conductor, and composer André Léon Marie Nicolas Rieu. We do not, of course, own or have any rights to his breathtaking music. His website is www.AndréRieu.com. The orchestral version of The Rose that we are using for our little class exercise can be found at
this link to André Rieu's "The Rose".
    We've found that our students use their senses in the learning process. They use many different modalities. They use visual learning by seeing and actively watching teachers, fellow dancers, and videos like this one. They use auditory learning by not just hearing but by actively listening. They, of course, use kinesthetic and tactile learning when they move and touch. They learn by putting what they see, hear, and touch while moving into language.     The more senses or modalities our students use while learning ballet, the more learning will take place. So, we encourage you to show your child how to use this video. We will be talking about this video in class next Saturday, November 17th.