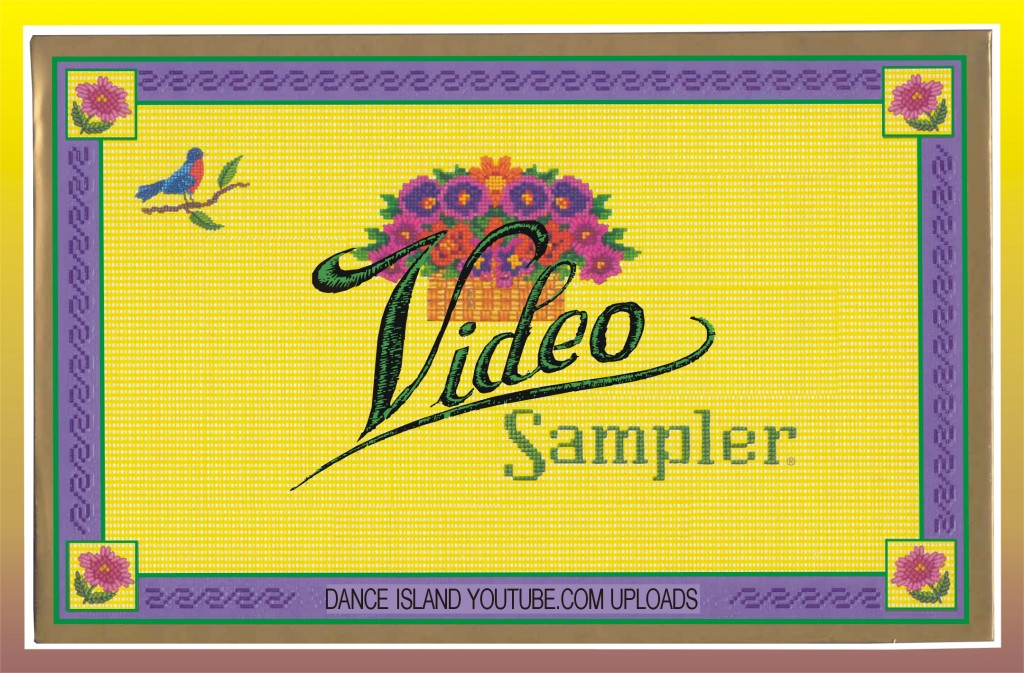 At Dance Island we love ballet. Here is a sampling of some of our recent ballets starting with a Kolohe Duck and a "Gymnastics Terrier" named Toto.
The Kolohe Duck
Our adaptation of "Peter and the Wolf" has a duck with real personality. She is a rascal. In Hawaii, we say that a rascal is "kolohe". Our duck can play, dance, scold cats, dive down in the water, and hold her breath. Here, she is dancing to "Divertimento For Orchestra- Turkey Trot" conducted by Leonard Bernstein. A duck who is kolohe can, of course, dance in a ballet to a "Turkey Trot"! Click on the arrow below to watch our rascal duck here,
https://www.youtube.com/watch?v=1aTNGp0meQg&feature=youtu.be
or click here to watch "The Kolohe Duck" on YouTube
Toto
Toto is the name of the dog in Frank Baum's "Oz" series of children's books, and the works derived from those books. The name is a homophone: "toe toe". Toto was originally a Cairn Terrier drawn by W. W. Denslow for the first edition of "The Wizard of Oz" in 1900. Frank Baum did not specifically say what Toto's breed was. He just described him as a little black male dog. But Judy Garland's dog and our ballet dancing dog here are females! From the illustrations in the first book some folks think Toto is a Cairn Terrier and others believe he is a Yorkshire Terrier. In later books he became a Boston Terrier. So what is breed is our energetic ballet Toto? With leaps, hand stands, and walk-overs~ A Gymnastics Terrier, of course!
Click on this link to watch our Gymnastic Terrier on Youtube
or click on the arrow in the video preview below to watch Toto here.
https://www.youtube.com/watch?v=lv9anTAolWM&feature=youtu.be
Short Years Ago
https://www.youtube.com/watch?v=V3FHZO3_ULI&feature=youtu.be
They were but babes short years ago. Click here to watch in YouTube.
Here are some slides from a 2007 show. The elementary school students in the slides are now in intermediate or high school. The intermediate school students have finished high school, and the high school students are now young adults.     Not so far away in time        across a flowing river of space     we swim up stream in rhyme        to this memoried distant place.     In a River of Remembrance         hearts so warm immersed     recall those days~ They did dance!        They sweated, learned, rehearsed.     Roll warm tide! Yes parents!        These pictures joys bestow!     Savor the moment, up the currents!        So sweet, let memories flow.     They were but babes, short years ago.        They danced with such delight.     Quickly maturing, so fast they grow.        Yet, these images hold their light.