We use this page for posting performance and instructional videos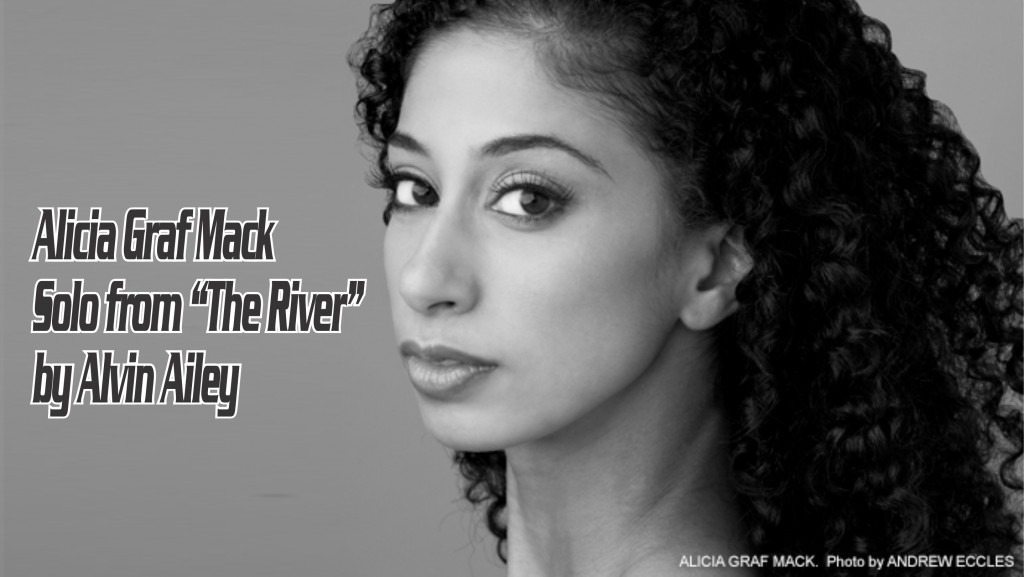 Click on the video.
http://youtu.be/MlJ_VN5ob00
Mrs. Alicia Graf Mack trained at Ballet Royale Institute of Maryland. Prior to dancing with Alvin Ailey American Dance Theater from 2005 to 2008, she was a principal dancer with Dance Theatre of Harlem and a member of Complexions. In addition to performing at several galas and festivals, she has been a guest performer with Alonzo King LINES Ballet, Andre 3000, Beyonce, and Alicia Keys. She is the recipient of the Columbia University Medal of Excellence and Smithsonian magazine's Young Innovator Award. She graduated magna cum laude with honors in history from Columbia University and received an Master of Arts in Nonprofit Management from Washington University in Saint Louis. Mrs. Mack is the co-founder of Daisha and Alicia Graf Arts Collective, an initiative dedicated to enriching lives through the arts. She rejoined the Alvin Ailey Dance Company in 2011. In 1970, Alvin Ailey was honored by a commission to create "The River" for American Ballet Theatre (ABT), a classical ballet company based in New York City. "The River", based on the 1971 music of the genius composer Edward Kennedy "Duke" Ellington*, is a full-company work. The video with Mrs. Mack is from a solo in the work. The choreography is a blend of classical ballet, modern and jazz dance. *Pulitzer Prize Special Citation winner Presidential Medal of Freedom Honoree 12 Time Grammy Winner Grammy Trustees Award Special Merit winner Songwriters Hall of Fame Inductee 1973 French Legion of Honor Duke Ellington was a prolific writer of symphonic scores and large-scale jazz suites, including the Liberian Suite (1947), Harlem (1951), the Festival Suite (1956), Such Sweet Thunder, a twelve part suite based on the work of William Shakespeare (1957), Peer Gynt Suite/Suite Thursday and The Nutcracker Suite (1960), the Far East Suite (1966), and The Degas Suite (1968). He also composed film scores for Anatomy of a Murder (1959) and Paris Blues (1961).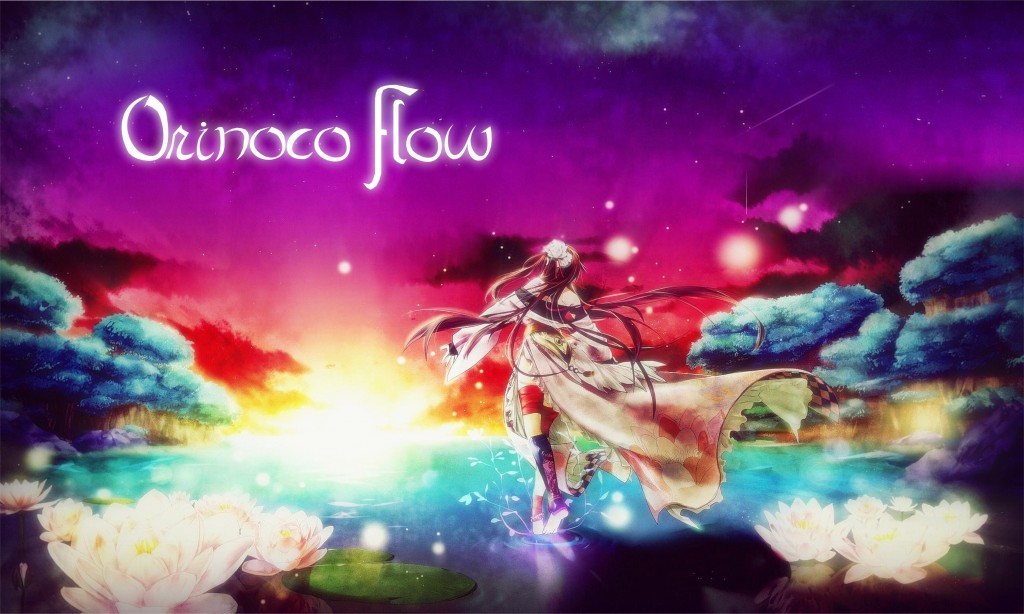 Click on the video below to study the "Orinoco Flow" choreography.
http://youtu.be/Bs_ZvmHXVdU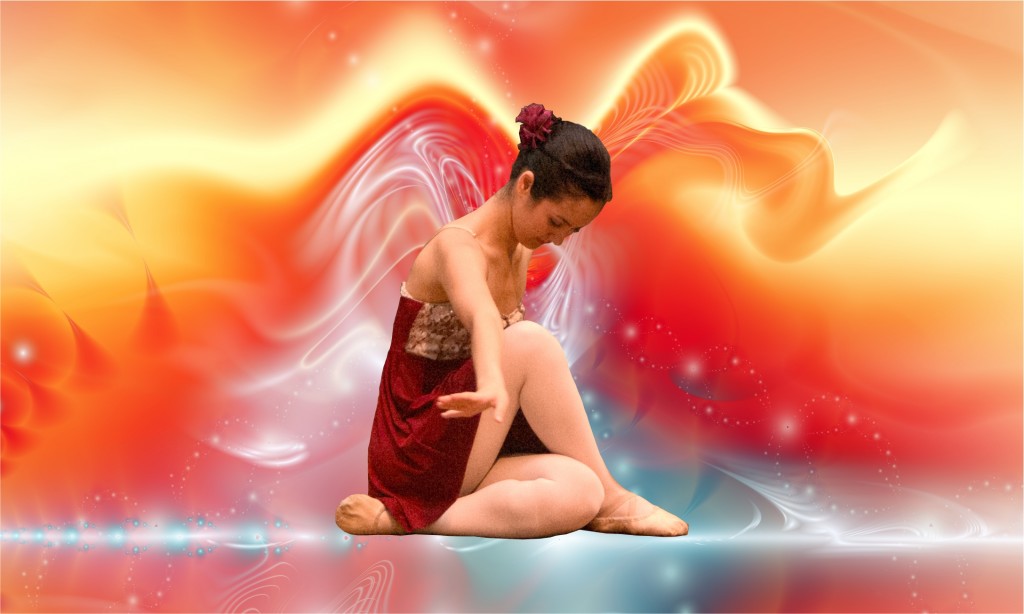 We celebrate the child. We celebrate her precious life, she lives apart from all our grown-up plodding strife. Yes, it is her free-dances, joy, and smiles we treasure, in her triumphs and learning we always do take pleasure. On the stage she danced, and in the moment we took delight. Now, with these picture we see her with a second sight. In these frozen captured moments that the lenses took we can remember the enjoyment with another look. She will grow, childhood will end; she will fast be on her way. Still, pictures remain as keep sakes that will never fade away. Thank you to everyone who helped with our little show. Click on the forward arrow in the screen below to view a 10-minute slide show from our February 22nd show. If there are any "Pop Ups" (saying you need a video converter to watch the slides, or redirecting you to an advertisement or another site, etc. etc.) just cancel them. The slides can also be viewed in YouTube directly by clicking on the blue or purple link below. (Unfortunately, it too may have "Pop Ups" unless your computer has an effective "Pop Up" blocker.
https://www.youtube.com/watch?v=E_pqE6S-lqE#t=12
http://youtu.be/E_pqE6S-lqE
Coppélia and De-Lovely Videos
Ballet 1 is working on two little ballets: One from The Original Toy Story~ Coppélia and one from Anything Goes~ De-Lovely. The choreography in the two videos below is on a handout distributed in class. Below is an introduction to Coppélia.
http://youtu.be/e3My6R1Q_8c
So, now just click on the blue or purple link below and follow, study, and dance along with the video.
http://youtu.be/rhHlxYDEQYg

Watching the little practice video today, March 22nd, will help our Ballet 1 students review and learn the choreography before we do it again next in next Saturday's Ballet 1 class on March 29th. A written outline of the choreography was distributed in class: After the Wobbly-Doll-Introduction, students run off stage and then back on stage from wall 8 with their graceful ballet runs. Then, for just a little bit, they wobble on their heels as if they were off balance falling backward. They then step onto a turned out left foot and follow the steps in the outline. We would like to see if watching this video and reading the outline of the steps at home will make a difference for next Saturday. Later, we will try to post a practice video for De-Lovely.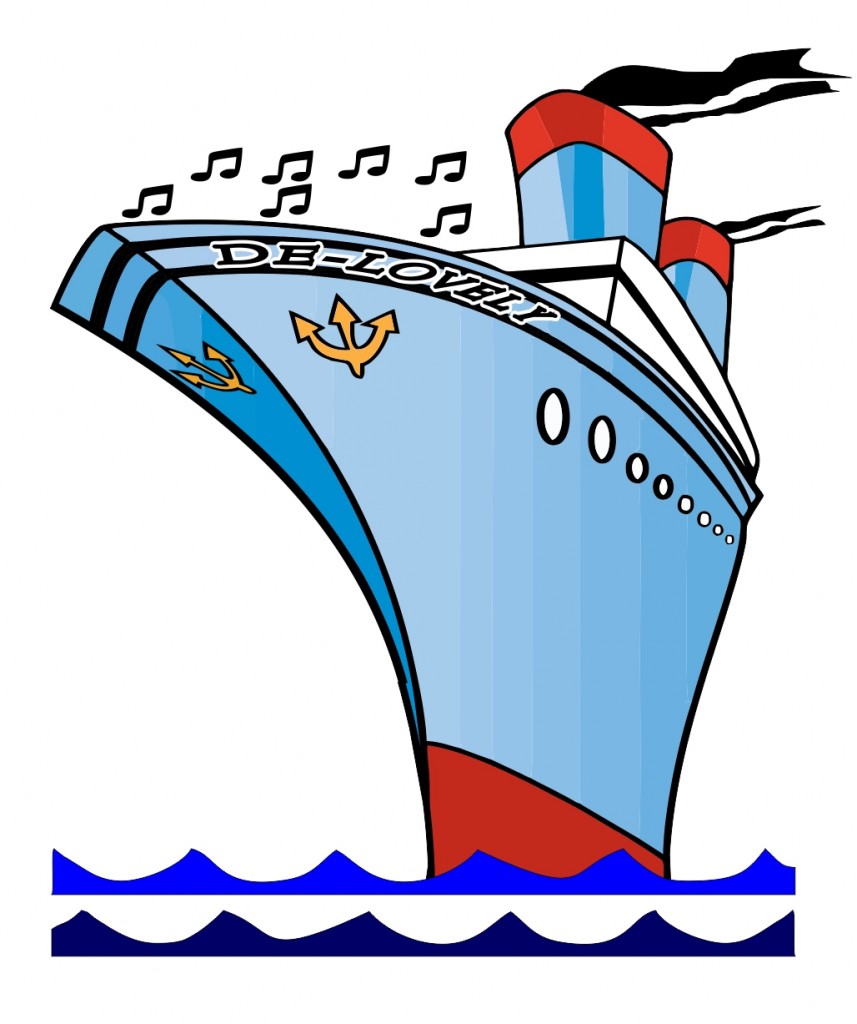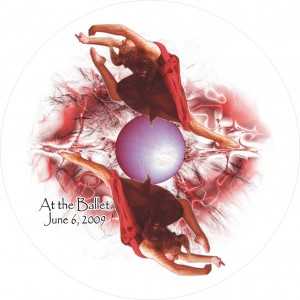 Here is a very short sample performance video from "At the Ballet".