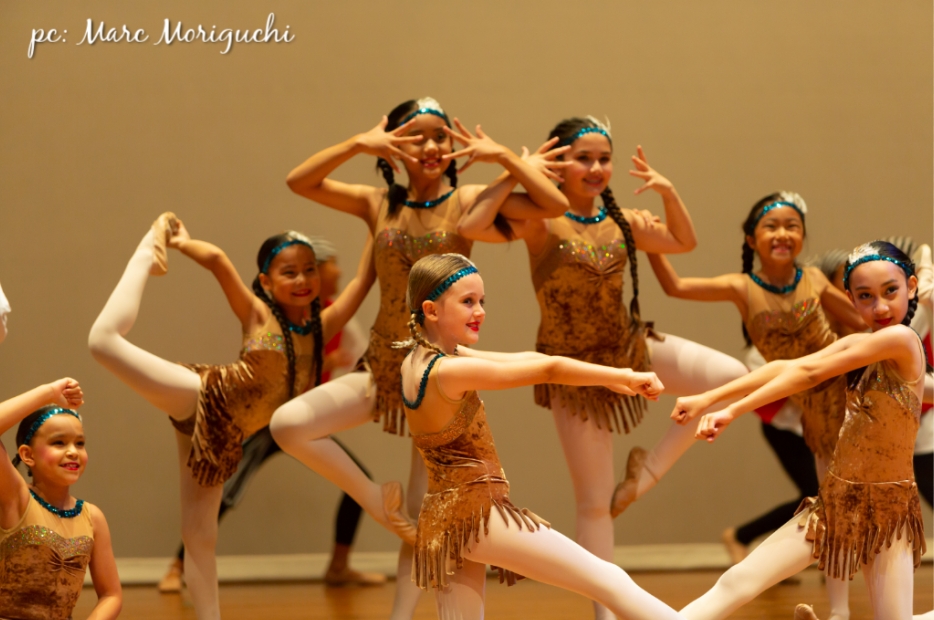 Due to recent events surrounding COVID-19, all Dance Island classes are being held online through Zoom until further notice. Our very reasonable monthly tuition is for unlimited ballet classes of varying levels, offered twice a week.
---
Why should you learn ballet?
Ballet is a dynamic, organic art form. It builds strength, develops body alignment, promotes resiliency, and develops grace, poise and character. Ballet is a structured system of body awareness and an activity that will promote health and well-being for a life-time.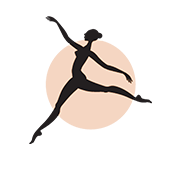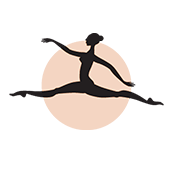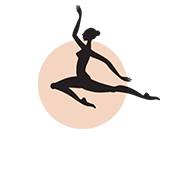 ---
Our Classes
Our dance classes provide our students with opportunities to gain control of their bodies,
explore expression and creativity, and find delight in their own imaginings.
We offer 3 levels of ballet classes: Creative Movement (Pre-Ballet), Ballet I, and Ballet 2-3.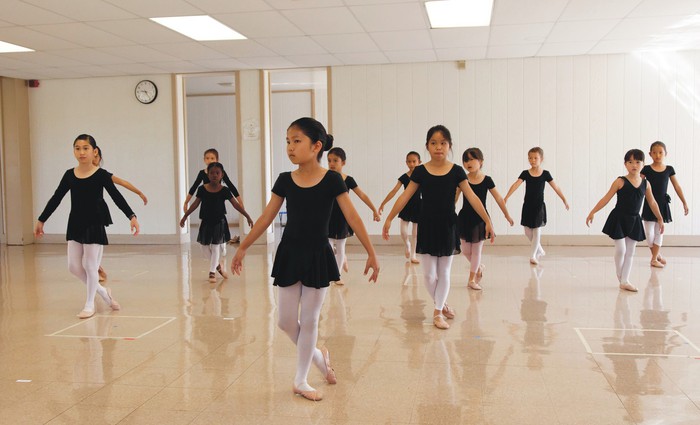 Creative Movement
(Pre-Ballet)
---
Beginning level dance class for 3-6 year old children. Children explore and experiment with basic dance elements to find the joy and freedom of dance.
Ballet I
---
Introductory level ballet class for children ages 6-9. Students start to learn the basics of ballet technique, by learning barre and center combinations.
Ballet 2-3
---
Ballet class for ages 9 and up. A faster paced, beginner/ intermediate level class for those 9 and older, or ballet 1 students who show potential.