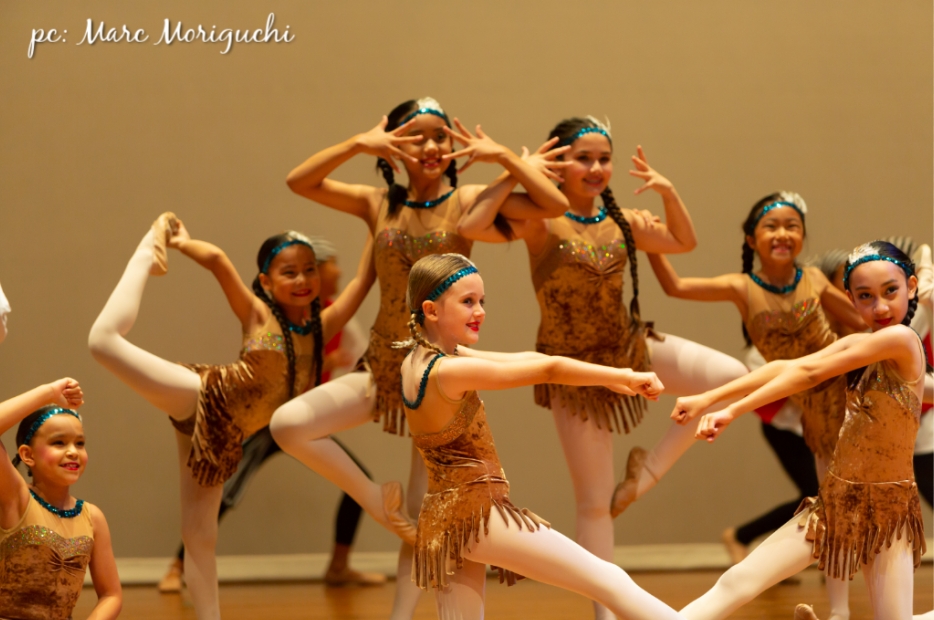 Due to recent events surrounding COVID-19, all Dance Island classes are being held online through Zoom until further notice. Our very reasonable monthly tuition is for unlimited ballet classes, offered twice a week. We also offer a hip-hop & contemporary class with the addition of a small fee on top of the normal, monthly ballet tuition.
What did you think of our Meet and Greet?
---
Why should you learn ballet?
Ballet is a dynamic, organic art form. It builds strength, develops body alignment, promotes resiliency, and develops grace, poise and character. Ballet is a structured system of body awareness and an activity that will promote health and well-being for a life-time.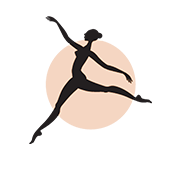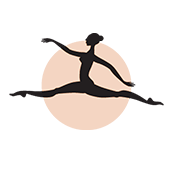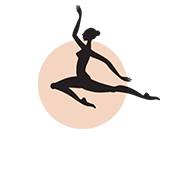 ---
Our Classes
Our dance classes provide our students with opportunities to gain control of their bodies,
explore expression and creativity, and find delight in their own imaginings.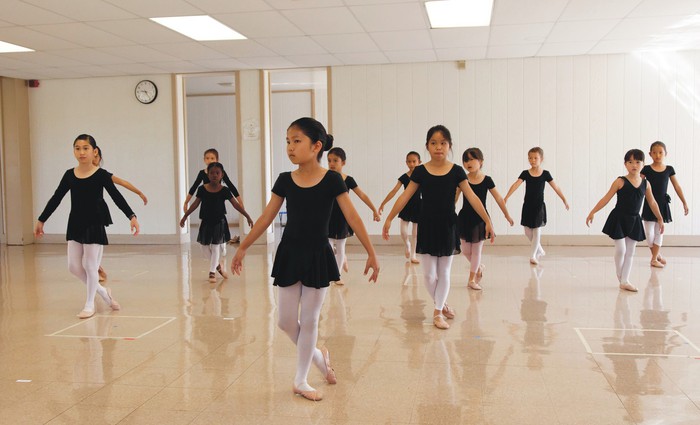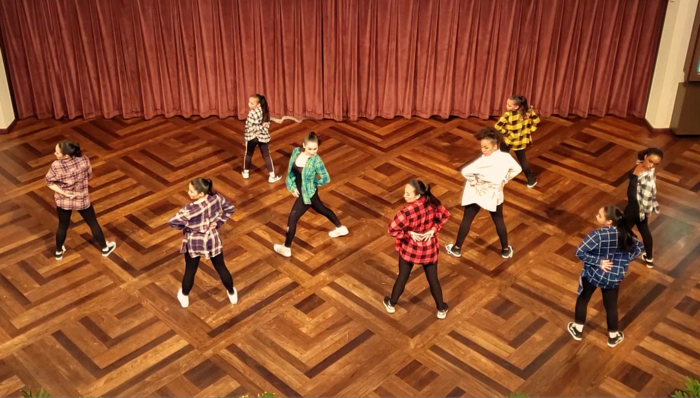 Ballet
We offer three different levels of ballet classes:
Creative Movement, Ballet I, and Ballet 2-3
Hip-Hop & Contemporary
Every other week, we offer hip hop
and contemporary classes
---
Interested in joining?