You can contact Dance Island
by telephone at:      808.228.3743 or e-mail us at:     
Danceisle@aol.com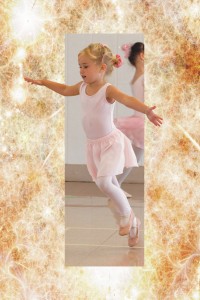 We have have ballet classes for students who attend Hawaii Bapist Academy, and for Mililani Association residents in Mililani Rec. Centers-- Rec. 1 and Rec. 3 .
Rec. 1
Rec. 1 in Mililani is in back of Mililani High School and next to the elementary school, Mililani Waena. It is the two story center with the large pool in the back. The address is 95-400 Ikaloa Street.
Rec. 3
Rec. 3 is where you go to get your MTA card. It is where MTA's business office in located. The address is 95-303 Kaloapau Street.