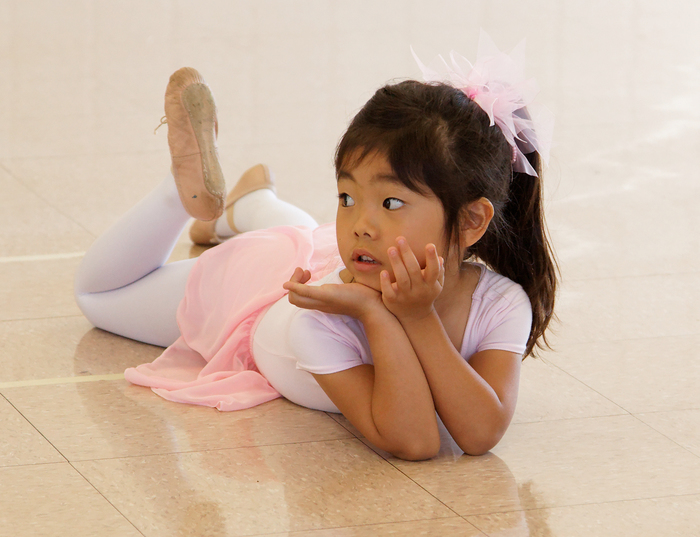 Creative Movement
Pink leotard & skirt
Pink tights
Pink ballet slippers (leather)
All aspects of the Creative Movement uniform are available at your local Wal-Mart or Target. All of the uniform supplies are also available at the Step-N-Up dance supply store in town. If you like to order online, supplies can be found at discountdance.com.
---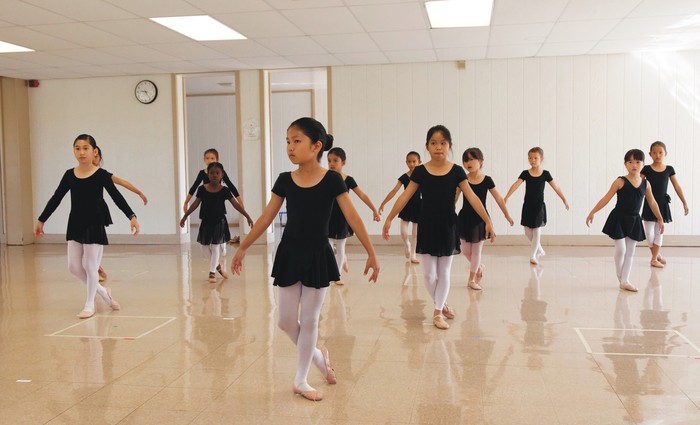 Ballet I
Black leotard & skirt
Pink tights
Pink ballet slippers (leather)
Attire for this class can be purchased from the same stores mentioned above (under Creative Movement). However, when students move up to Ballet I, they are required to come to class with their hair in a ballet bun. Instructions for this can be located in the 'Additional Information' tab under 'Uniform.'
---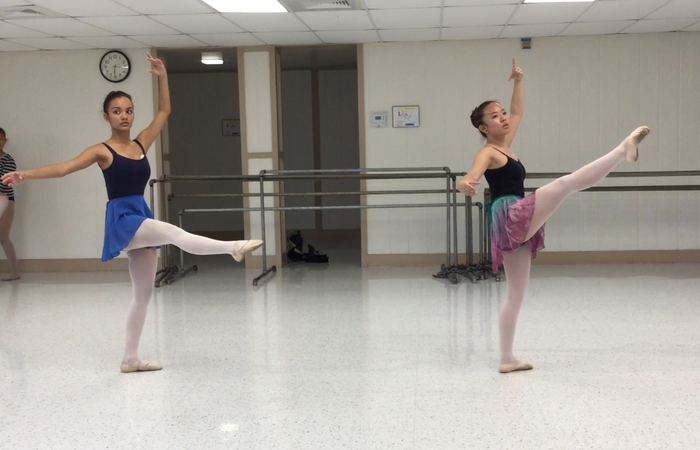 Ballet 2-3
Any color leotard & skirt
Ballet belt
Pink tights (transition tights recommended)
Pink split sole ballet slippers
Pointe shoes (if directed by instructor)
At the advanced level, it is recommended that students purchase high quality supplies from Step-N-Up Hawaii or discountdance.com. 
---